Dozens of businesses served, millions of people reached, and nine years of empirical research, I'm here to tell you social media is no longer a strategy.

Despite having an MBA, when I started my business, She's Online, I did not have the skill set to be a CEO, entrepreneur, or small business anything. I didn't even know where to start. I knew I performed best in a structured environment, but so being responsible for...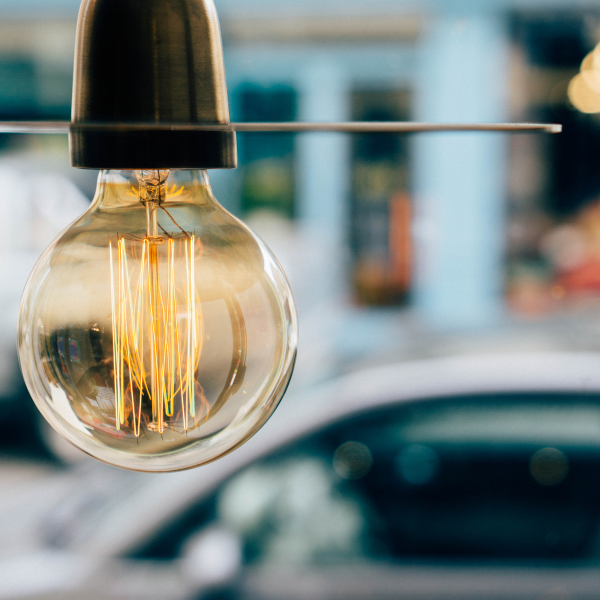 Most women new to business have little to zero entrepreneurship training. That's why I created The She's Online Group, to cultivate female entrepreneurs who want to be a better version of themselves, so they, can conquer what it is they desire.

Facebook has been the number one social media platform for as long as I can remember. Almost a third of the people on the planet are regularly using Facebook, that's 2.3 billion people and around 65 million businesses are actively promoted through Facebook. Even with...
Business Tips
Are You Struggling To Make Your Business A Realty?
As a business owner, freelancer, entrepreneur, solopreneur…whatever your title is, you are responsible for your own paycheck, and YOU WEAR MANY CAPES! You're the accountant, the marketer, the HR department, you're the logistics department, and maybe even the plumber some days.
Learn the skills to get past your overwhelm and [Finally] stop procrastinating!
 
Details About This Groundbreaking Program Dropping Soon!